Survivors' Guide to Hormone Therapy
In a competition for the worst side effects, hormone therapy might well be the winner. ADT or hormone therapy is a common treatment, but not so popular. Several of our community members have offered tips for coping. Below you'll find some ways to connect:
The realities
What is hormone therapy really like? Different for everyone.

Community Poll
How long have you been on hormone therapy?
The side effects
Yep, there's plenty of talk about the side effects. The biggest advice? Tell your doctor if it's something unmanageable.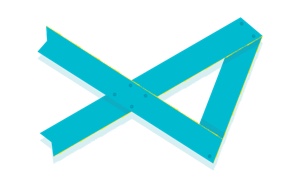 Tips and tricks
With the disclaimer that everyone reacts differently, we've had some talk of things that help with hormone therapy side effects. Got more tips to share? Include them in a comment below!
Weigh in on itching and rashes

Community Poll
Do you feel heard and understood by your doctor?