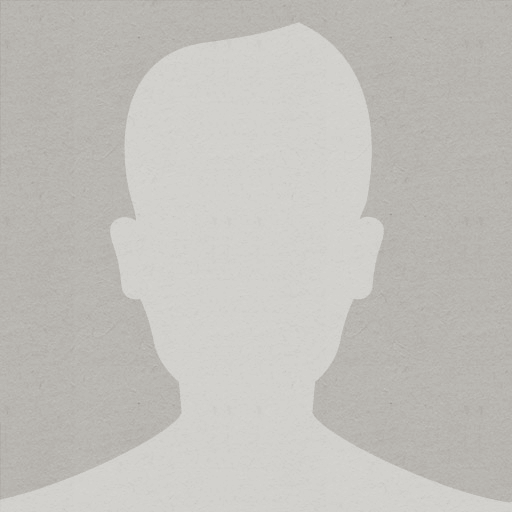 @dmv1990
active 2 days, 7 hours ago
I am three weeks out from surgery and doing better everyday. This weekend I was quite incontinent and feeling really discouraged. Then yesterday things turned around and I feel like a different person. The doctor thought he got all the cancer with the surgery. I am hopeful. Praying for 0000000 PSA. My wife and I have membership to the Y so […]
View
dmv1990 posted an update 1 week, 6 days ago

I am three weeks out from surgery and doing better everyday. This weekend I was quite incontinent and feeling really discouraged. Then yesterday things turned around and I feel like a different person. The doctor thought he got all the cancer with the surgery. I am hopeful. Praying for 0000000 PSA. My wife and I have membership to the Y so we have trying to get over every other day at least. I wish I could do more there but I get tired pretty fast. I am not good at this slower pace. I am still on 20 lb weight restriction. Not good at that either. Can't drive the pickup just the car right now. Words of of inspiration?

Things will get better as time goes on . I am six months into 6 Months into my prostate cancer and things are getting better . I still have good days and bad days . Keep up the faith . You need someone to talk to right back . Have a great day .