The Diagnosis Journey
For many men, the world stops with the word "cancer." Diagnosis can be SCARY, CONFUSING and COMPLICATED. But talking about it can help men going through diagnosis feel less alone. Read what others have gone through and share your own diagnosis story...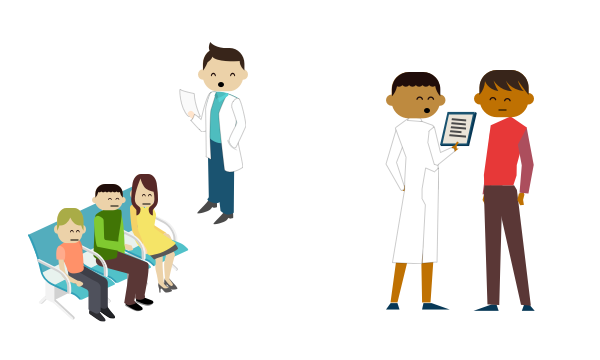 Community Poll
How old were you when your prostate cancer was diagnosed?

Community Poll
Who was the first person you told about your diagnosis?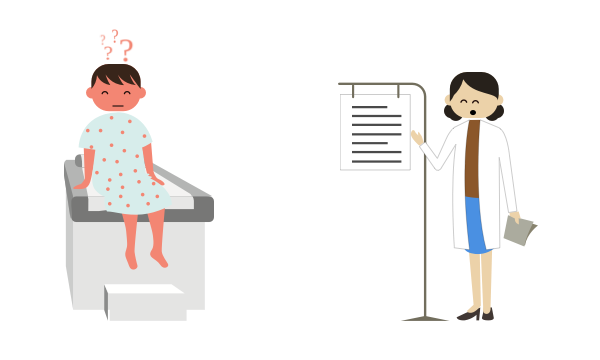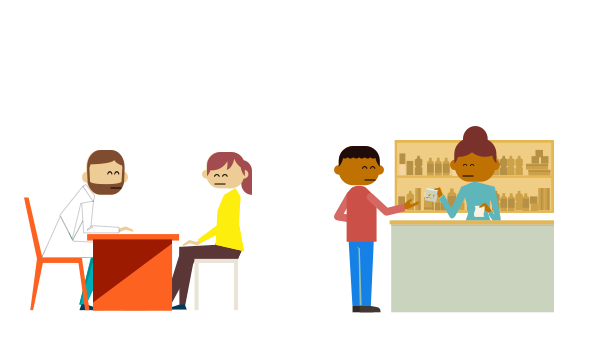 Who diagnosed your prostate cancer? How did you cope with the news? Who did you reach out to for support? Share your diagnosis story!

Community Poll
Do you feel heard and understood by your doctor?