The Invisibility of Prostate Cancer
It's not always obvious that you're in a fight for your life with prostate cancer. Your outward appearance may not match the pain you're feeling inside. Even if you choose to keep your illness journey private, know that sites like ours are here to support you! Check out our articles below for coping tips and easy ways to reach out to others.

Community Poll
Do you talk to others about your prostate cancer journey?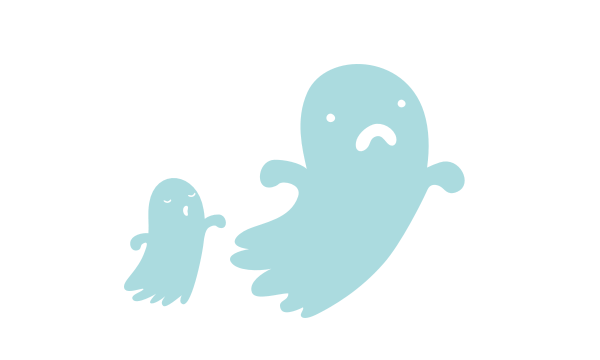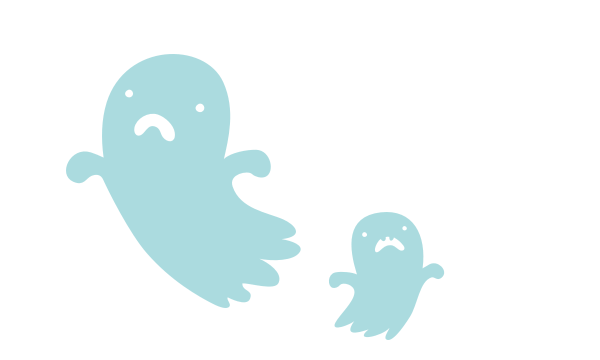 Share your tips for talking to people about prostate cancer. How do you explain your situation to coworkers, acquaintances, friends and lovers?
Tips for Talking to Others
Started by: ninaw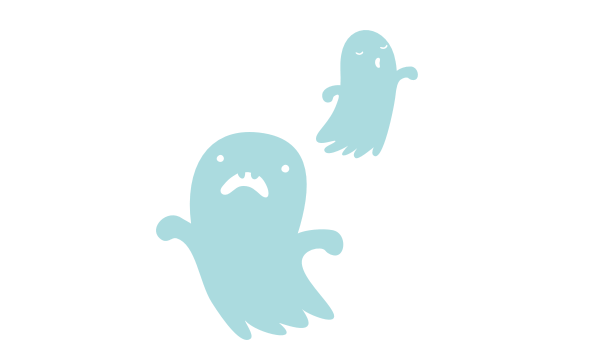 Share your prostate cancer journey with others who get it.

Community Poll
Have you made personal connections through your journey with prostate cancer?