Relationships and Prostate Cancer
One of the biggest effects of prostate cancer is rarely seen from the outside. We're talking this month about relationships. Has your romantic relationship after prostate cancer? How is intimacy affected? What's worked and what hasn't?

Community Poll
How has prostate cancer affected your relationship with your partner?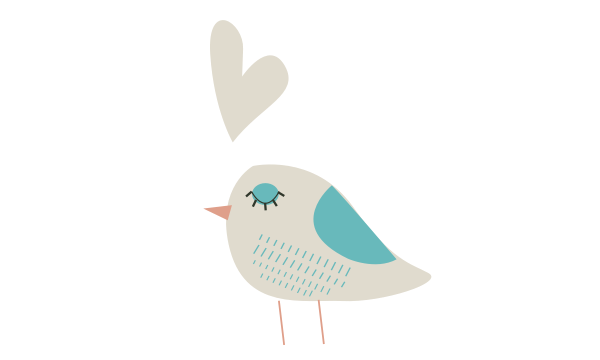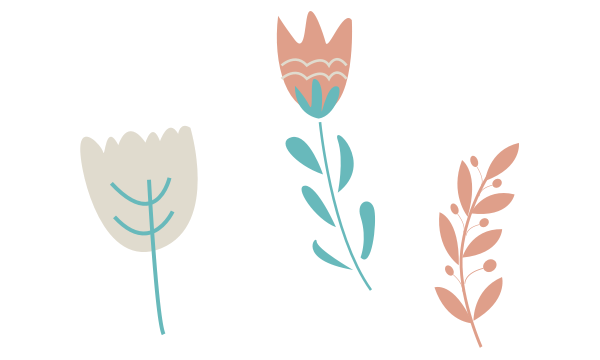 Community Poll
How have intimacy and sex changed after prostate cancer?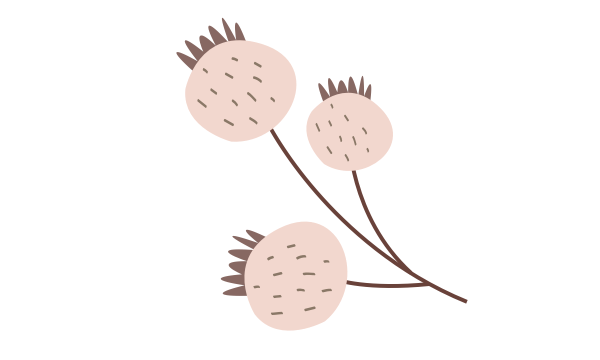 Community Poll
Have you made personal connections through your journey with prostate cancer?