Beverly Baldwin
Last updated: January 2021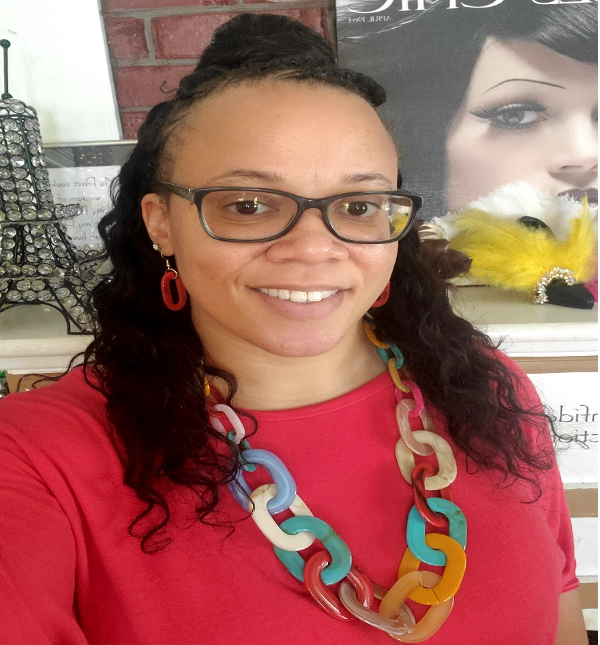 Beverly Baldwin was born and raised in Atlanta Georgia. She has always wanted to help and educate those around her so she obtained her Bachelors and Masters degrees in education. She has been an elementary school teacher for 10 years. Thanksgiving Eve of 2011, while in the family home, Beverly's dad fell ill and was unresponsive. She and her mother called 911 to seek aide to Beverly's father. After arriving at the emergency room, Beverly and her family learned that her father had stage 4 prostate cancer. Beverly was a complete stranger to prostate cancer; didn't know anybody with it nor knew anything about the disease. Unfortunately, Beverly's father passed away from prostate cancer in July of 2012, just one day after celebrating 33 years of marriage with Beverly's mother.
Considering herself a lifelong learner, Beverly wanted to know more about prostate cancer while bringing awareness to the disease. She began volunteering with prostate cancer organizations throughout the Atlanta area. Organizations including, Georgia Prostate Cancer Coalition, Georgia Center for Oncology Research and Education, ProstAware, and Georgia Oncology. Within the organizations, Beverly assisted with 5K runs, health fairs, and registered men to be screened for prostate cancer. She has participated in numerous radio interviews, podcasts, and blogs.
In 2018, Beverly published her book titled, Memories of a Daughter's Last Cry. This book pays homage to her father. It takes you on a journey that uncovers the Baldwin family's battle with prostate cancer. The book also stresses the importance of regular checkups. "Our bodies give us warning signs. It is our job to listen," Beverly says. When Beverly is not volunteering and bringing awareness to prostate cancer, she enjoys attending concerts, comedy shows, shopping, and traveling.
Click here to read all of Beverly's articles on ProstateCancer.net.