Bob Tierno
Last updated: January 2021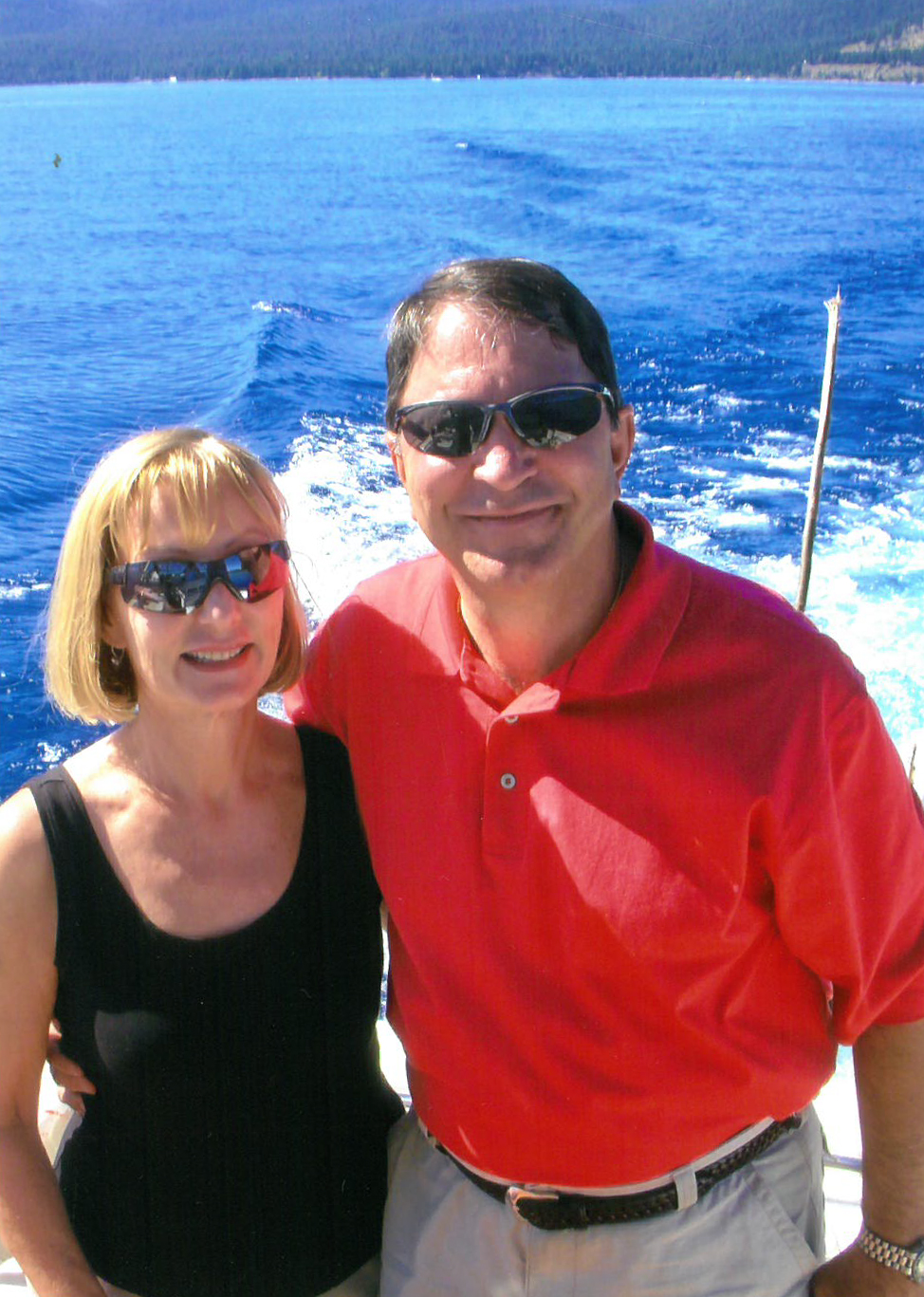 In 2018 I was diagnosed with T2C prostate cancer discovered early and now have added survivor to my resume following successful DaVinci Robotic Surgery and PSA test results of less than 0.001 undetectable. There are/were many decisions to be made on this major detour on the way towards my 70th birthday in June, 2019.
My storied career (and there are many stories), I have been a federal prison system correctional officer, paralegal, regional manager, Intel Corporation automotive marketing manager field sales engineer, district sales manager, a Bed & Breakfast owner in the Gold Country foothills of the California Sierras, a franchise business coach, managed three junk franchises, and am presently a semi-retired consultant. Yes, a gypsy traveler having lived all over the U.S. but nothing I have experienced will ever compare to my journey with prostate cancer.
I hold an MBA from Pepperdine University and a BS in History from the University of Oklahoma - Boomer Sooner! I also served as a Captain in the U.S. Army Reserves from 1972-1986. I have always been passionate about communication, integrity and leadership. I will be publishing my book The Prostate Chronicles – A Medical Memoir adding the title of Author, to my life experiences in June, 2019.
I am married to my college sweetheart Karen for over 46 years and we live at Robson Ranch, Denton, Texas with our cat Toby.
Click here to read all of Bob's articles on ProstateCancer.net.