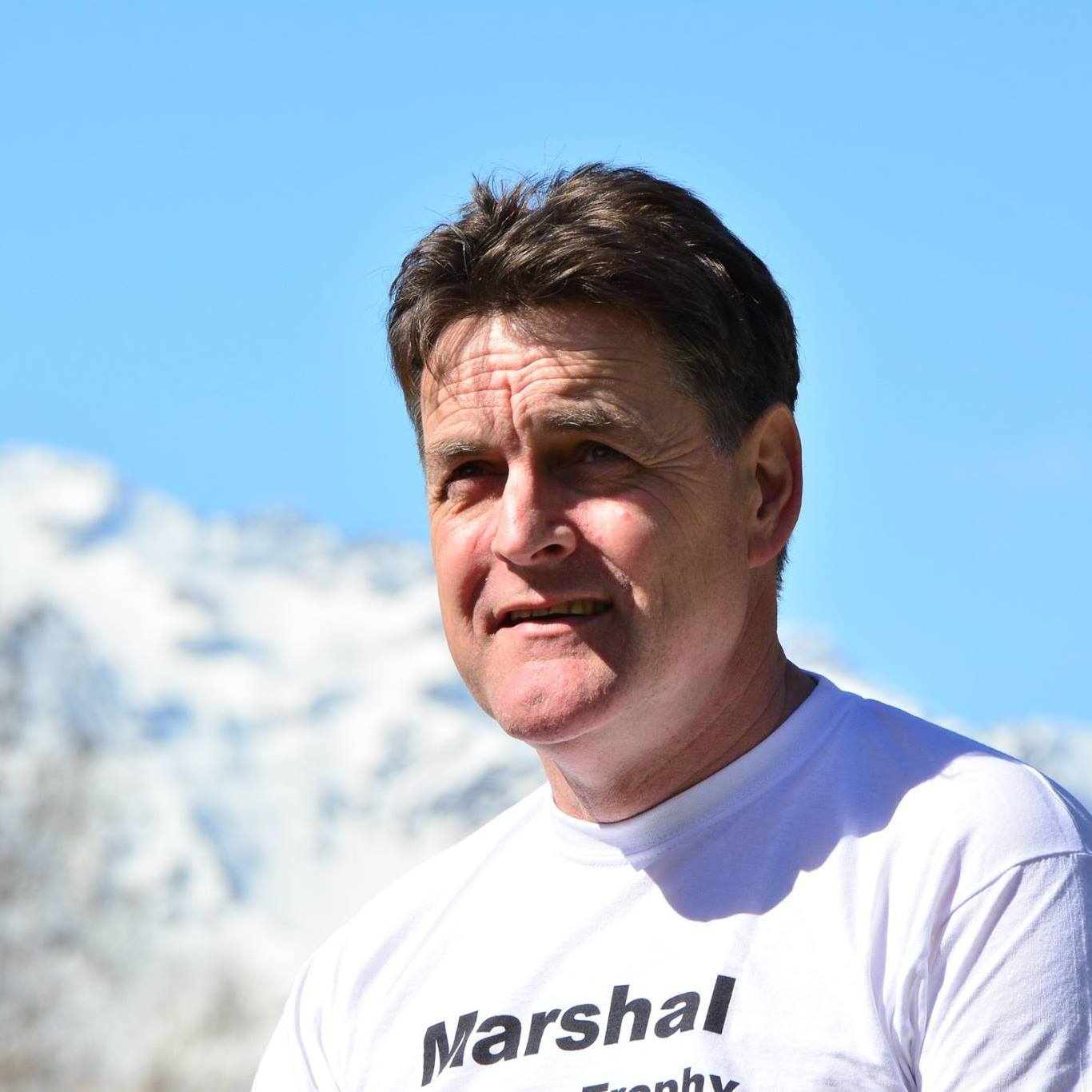 Chris was previoulsy an advocate on ProstateCancer.net.
Chris lives and works in North Devon (United Kingdom) and has a history of Prostate Cancer in his family. His Grandfather died from Prostate Cancer and his father had a radical prostatectomy in the late 90's and is still going strong providing a great source of inspiration.
Chris took part in his first overland 4x4 adventure to the Pyrenees in 2014 where the team raised over £10,000 for men's cancers. He was diagnosed the following year aged 48 on his third year of annual PSA tests and had non nerve sparing radical prostatectomy in Aug 2015.
After making a full recovery has gone on to do talks on his story raising awareness and volunteers for any opportunity which helps raise awareness and saves more lives.
Chris has been praised on many occasions for his frank and honest presentations about the effects of surgery often using humour as a way of softening what can be life changing effects.
His positive attitude and way of turning negatives into positives has helped him to overcome the issues caused by his choice of treatment and this has in some ways enabled him to turn his cancer into a life enhancing experience.
He is no stranger to the stresses of life such as the time of his diagnosis when he was dealing with the rollercoaster of diagnosis, treatment, divorce, house selling and watching his mother dying from motor neurone disease all at the same time! He was fortunate enough to get his all clear a few weeks before his mother passed away.
He continues to work for the Environment Agency where he started working in the early 90's, stands as Honorary President of an off road club and loves to spend time traveling with friends in Land Rover's and has a great passion for camping and cooking on fire.
He now lives with his partner, helping her with her catering business, loving and living life to the full!
Click here to read all of Chris's articles on ProstateCancer.net.