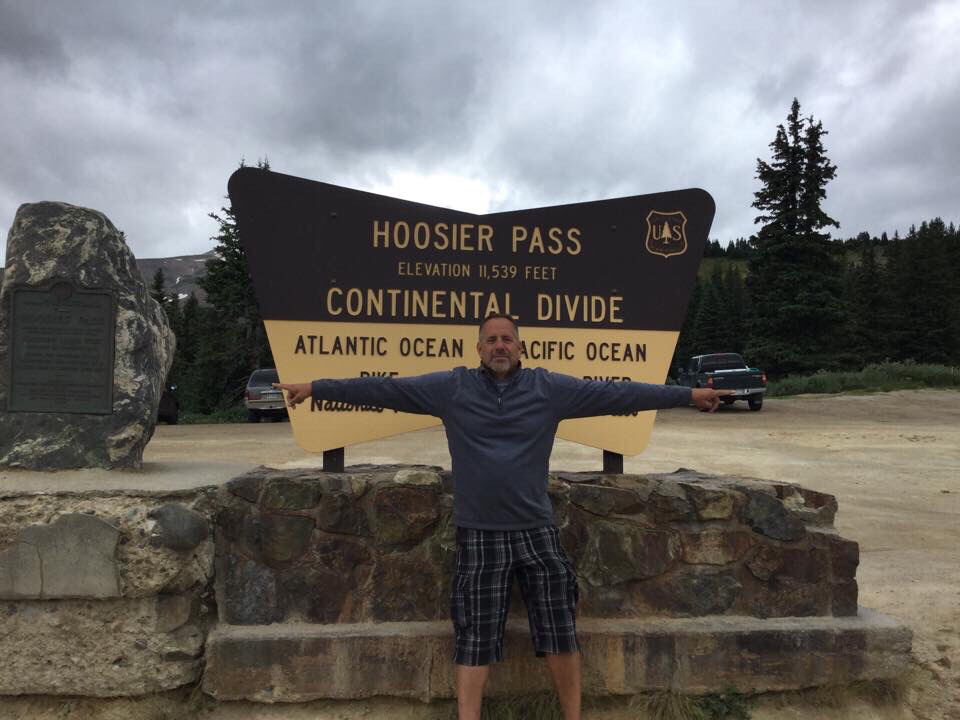 Dan was previoulsy an advocate on ProstateCancer.net.
Hi everybody, my name is Dan Cole. I am a 57 year old factory worker from Michigan. I've been married for 31 years and have two adult sons. I also have a 5 year old black Lab named Zoey, whom you will hear all about.
My life changed forever in September of 2010 after a routine annual physical. My doc called me to tell me that while most of my numbers looked great, he was concerned with my PSA. My response? "What's a PSA?" I had no idea. I have always been a workout guy, and running and biking were my passions. I had recently lost 10 pounds and I felt great. But my doc was concerned that my PSA was an 18. I didn't even know that was high.
After a biopsy, I was diagnosed with prostate cancer, Gleason 7, had my prostate removed with the amazing DaVinci robot, PSA went up shortly after that, had 38 sessions of radiation, was clear for two years until my PSA went up again, and it's been a battle ever since with hormone treatments and chemo. I am currently stage 4, with metastasis in my lymph nodes and abdomen.
I started writing in 2017 to keep myself sane during hormone treatments. Over the past couple of years my writing has been an outlet for me both to express my frustrations, and to count my blessings. If you read me, know this...I am not a doctor. I am not a psychologist. I don't have their wisdom and knowledge. But what I do have (cue Liam Neeson voice) is a particular set of skills, skills I have acquired as a nine year prostate cancer survivor, skills that hopefully will help you on your own cancer journey. I try to be positive, and occasionally funny. Humor is subjective, so I'll let you be the judge of that. But I will always be real. And I will always be honest. Even if that honesty gets uncomfortable at times.
Thanks for reading.
Peace.
Click here to read all of Dan's articles on ProstateCancer.net.