Diane Talbert
Last updated: December 2021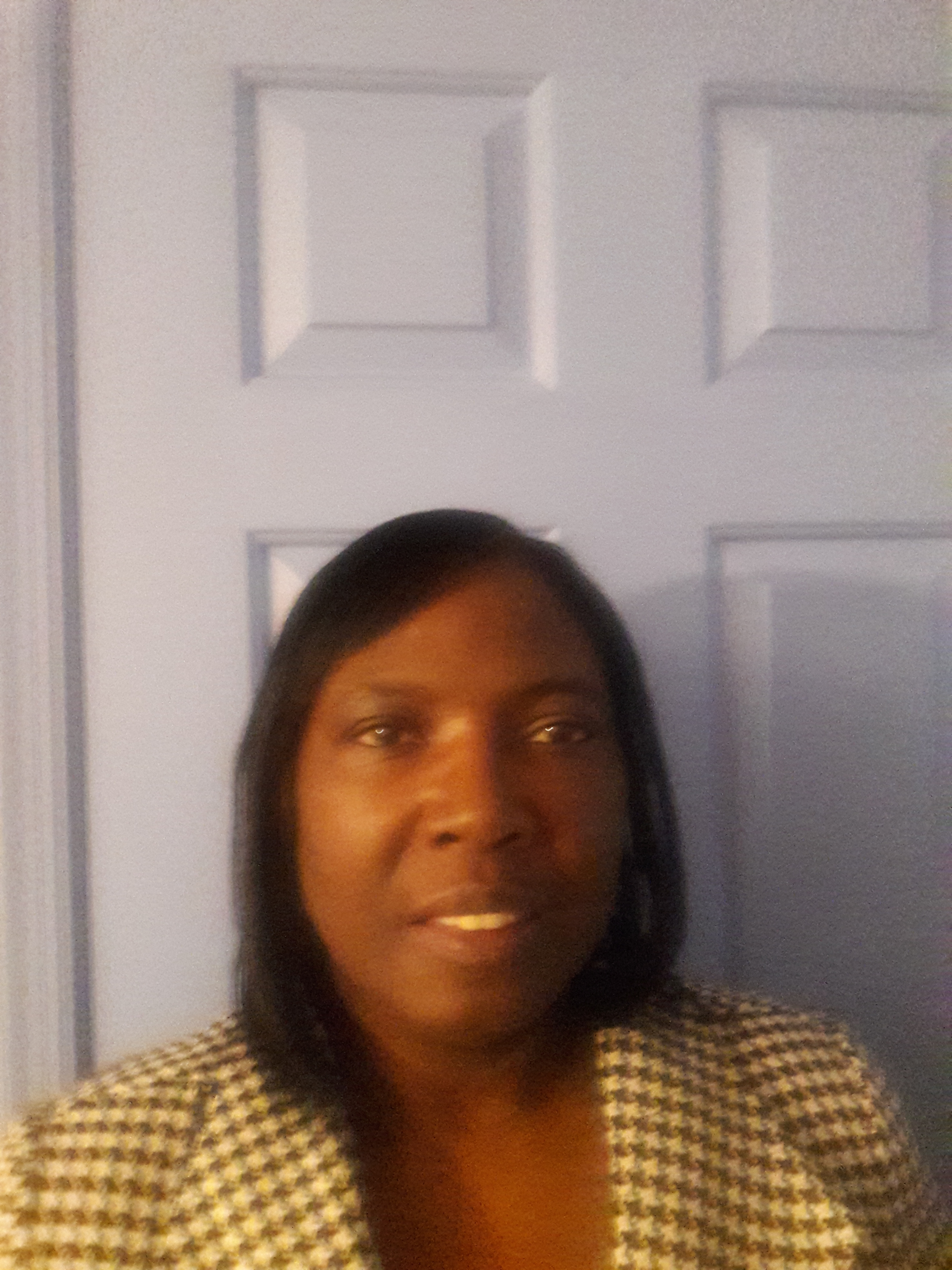 Diane Talbert is a blogger, patient advocate, and speaker for psoriasis, psoriatic arthritis and a caregiver for her father who had prostate cancer. She presently writes for several organizations. She has been feature in Arthritis Today, Everyday Health, Arthritis Foundation, Black Doctor. Org, New York Times, and Health Central.
She has spoken in front of the FDA about living with diseases and was ask to be on a panel with several doctors as a patient advocate. She goes to Capitol Hill yearly to lobby and frequently speaks at Town Hall meetings.
Diane has been an active advocate for over a decade now. She ran a support group in the Maryland, DC and Virginia area for ten years. She is also a volunteer for several organizations and vows to help as many people as she can on her journey.
She loves being a wife, mother and grandmother. She has a great husband (Alvin) who is her number one supporter. She has 2 sons and 4 grandchildren. Her oldest grandchild (Nikyla) is attending college at Alcorn State University and wants to become a doctor. Diane loves reading, writing and traveling.
Diane has been battling a chronic illness since the age of 5 (1968). Her goal is to stop the stigma associated with this disease.
Click here to read all of Diane Talbert's articles on ProstateCancer.net.