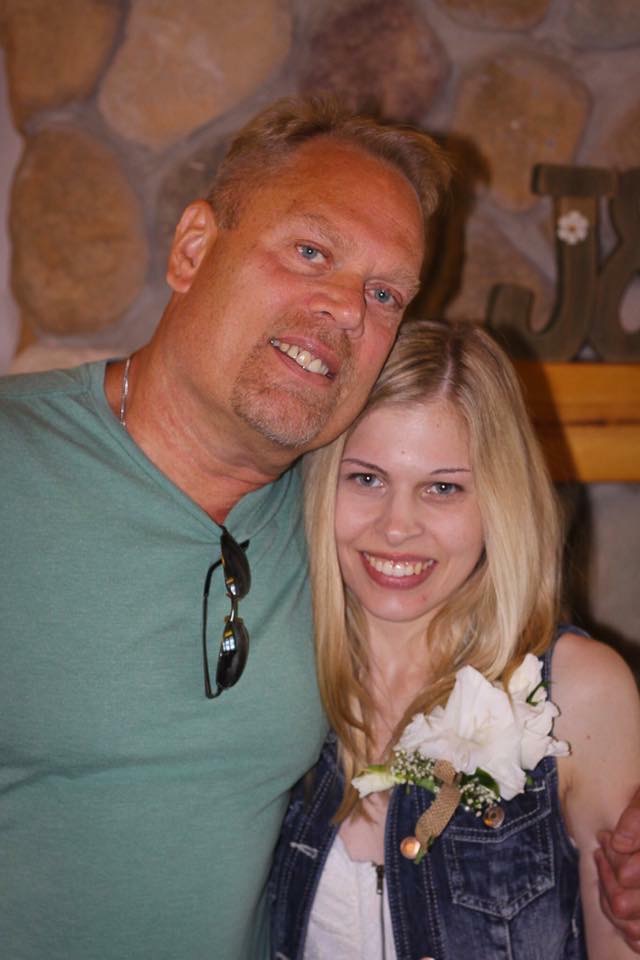 Greg was previously an advocate on ProstateCancer.net.
Hi I'm Greg Reynolds. Retired electrician of 40 years. I now teach electronics at our local junior college, and do volunteer work for my church and local hospital. I'm 60 years old, live in a small community in down state Illinois. I have a 29 year old recently married daughter. Been a PC fighter since 2013, I had led a very athletic life, including a natural bodybuilder in my 40's. After my surgery which was lymph node positive, it was recommended I have radiation in a couple months. I had 45 radiation sessions the summer of 2013, afterwards my PSA rose to 163. I started hormone therapy with a different urologist 90 miles away, and last visit in March 2018, my PSA was 0.
Click here to read all of Greg's articles on ProstateCancer.net.