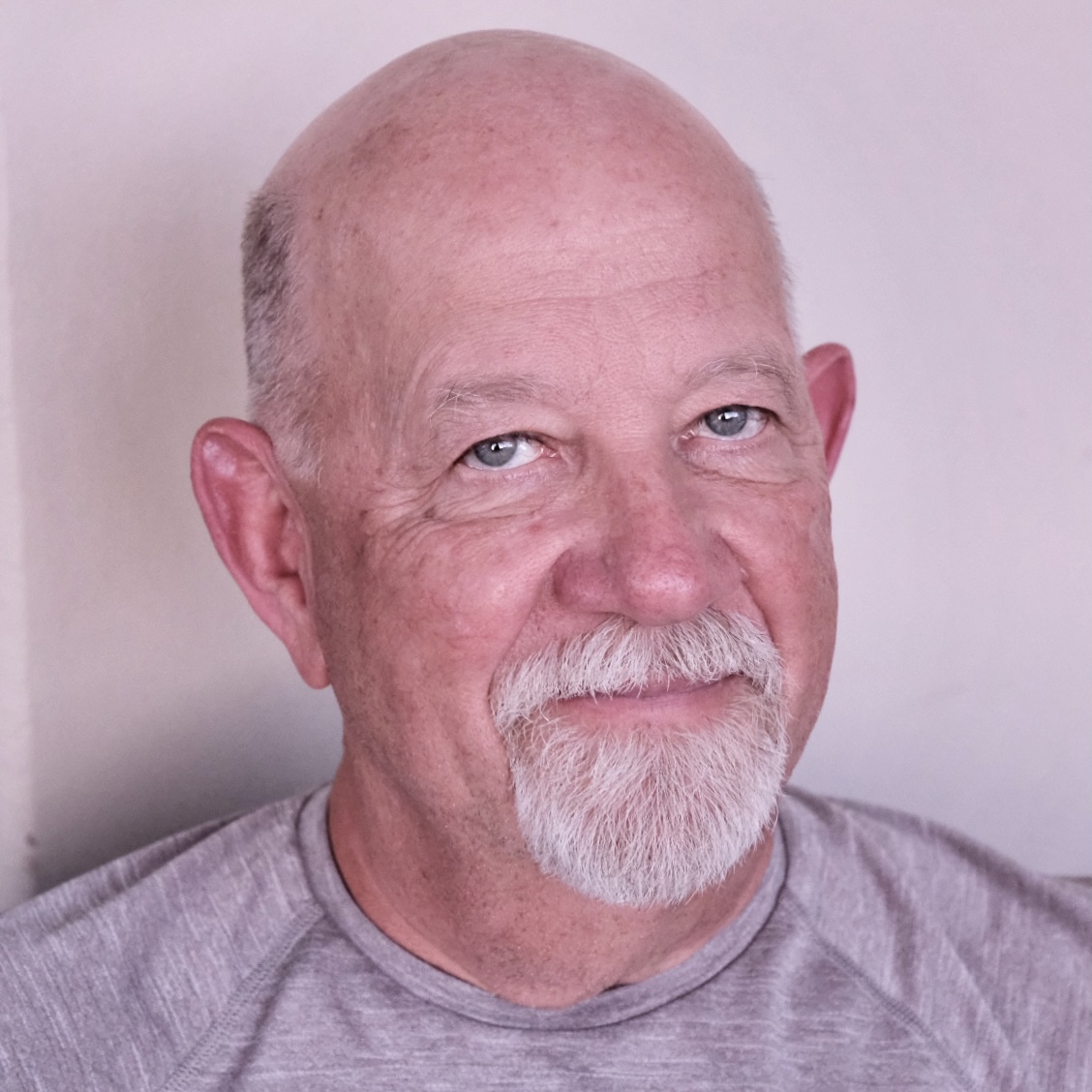 Jim Early is a 75-year-old physician who has been waging a successful war with his prostate cancer for most of the past 26 years. However, after 20 years of undetectable cancer, his PSAs slowly began to rise again. Recently a new imaging technique known as the PSMA (prostate-specific membrane antigen) revealed, despite his low PSA, that the cancer had invaded his lower spine and a treatment plan was launched.
As a retired internal medicine doctor, he has spent the last 50 years partnering with his patients to fight the good fight against cancer. After his original cancer diagnosis, he even added prostate disease to his teaching topics in his lectures to Medical Students, Nurse Practitioner students, and Physician Assistant students at the University of Kansas Medical School in Wichita, KS, and at Wichita State University.
Now, several years into retirement, he realized that his work is far from over. Because of his own struggle and his years of experience, he volunteered to facilitate a prostate cancer support group for gay men in Palm Springs, California. That group has been meeting in person for a number of years and since the height of the pandemic, it has added both in-person and Zoom capabilities. Since he took on the facilitator role the group has grown steadily, doubling and doubling again. It has provided members of the gay community a valuable home for learning about prostate disease and sharing the trials, tribulations, and surprising joys that occur at each turn and twist of their battles with prostate cancer.
Now, newly engaged with his own prostate cancer he is more energized than ever and looks forward to sharing his thoughts and his experience, and his own personal struggle through authoring and moderating for Health-Union.
Click here to read all of Jim's articles on ProstateCancer.net.