Mike Wilson
Last updated: November 2021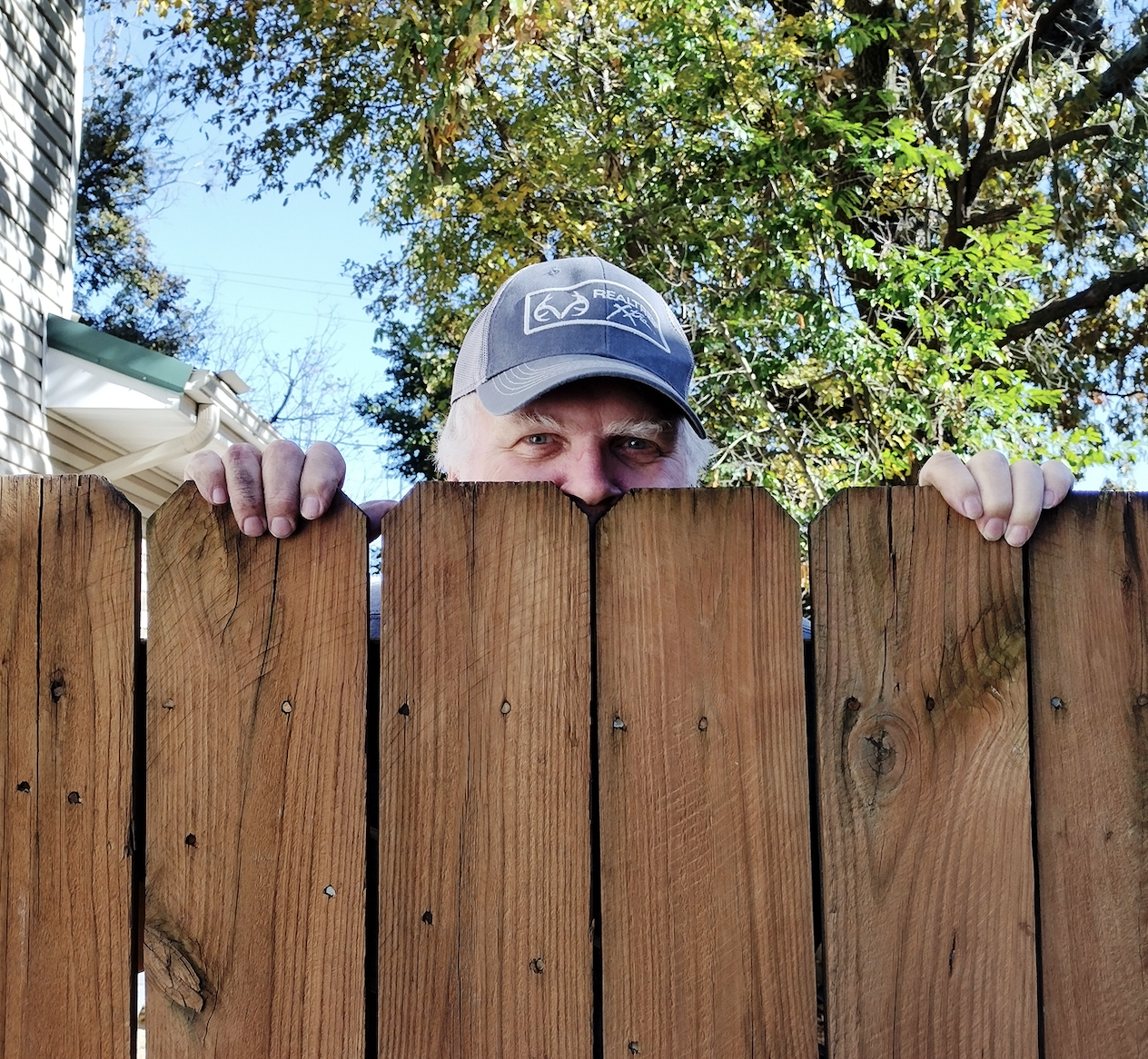 I live in Arkansas and retired 2 years ago. I have been married for 40 years and have adult children. In January of 2018 a biopsy indicated I had Gleason 9 prostate cancer. I had RARP and was prepared to live with either or both of the two usual surgery issues: incontinence and ED. What actually happened changed my world and made cancer take a backseat.
I have talked with many survivors of PCa and heard horrendous stories of what others went through. I found no one who dealt with the issue I endured. It made me wonder if I wanted to live, and I spent thousands of hours searching online. I learned about cancer as well as human anatomy. I met people from all walks of life. I searched in places most people won't go. I received no help from my local medical community.
I have been a Born Again Christian for over 40 years, and my search made me question things I thought I knew about the Bible and the church. I learned things about myself and others that threatened my marriage for a spell. I finally understood who I am in Christ and what I must do with that.
I had a recurrence of cancer that made me get ADT plus radiation. That left only one option for a cure. I found it by talking to people most churches won't even allow into their building to hear the Gospel.
In April of 2021, I had surgery in Kansas City and got my life back. I will be forever grateful to that surgical team. While I was in recovery, the lead surgeon told my wife that my diagnosis was correct and that the surgery I requested was the only way to fix me. So far, my cancer is still undetectable.
Click here to read all of Mike's articles on ProstateCancer.net.