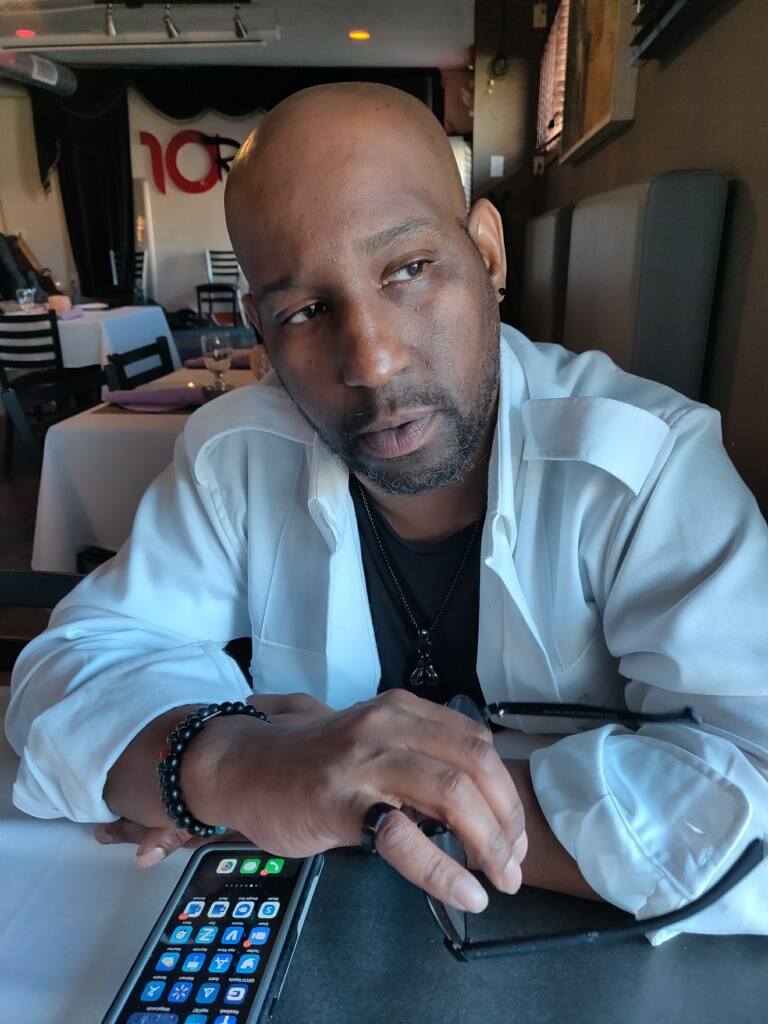 A naitive son of Boston, MA with a degree in Business Management and marketing which I've exploited in many ways. Touching industries ranging from health and wellness, real estate, film, music, business operations, and bio-tech start-ups, I've done a bit. I bring passion to everything I touch from a basic conversation with a neighbor to creating vision boards for business development.
In 2018 at age 46, I was diagnosed with stage 4 prostate cancer which metastasized throughout my bones. I had lived a reasonably healthy lifestyle as a pescatarian for nearly 25 years staying very active. It was shocking news but didn't seem like the hardest part. Delivering this news to my then 17-year-old son was by far one of the most difficult things that I have had to do in my life. The other heavy part besides the obvious was that my older brother had been diagnosed 3 and a half years earlier with Leukemia which I am his proxy and caregiver. The irony of going through cancer with my brother from the side-line, then gaining a front-row seat only made me more resilient for the treatments I knew were coming.
After undergoing 6-rounds of chemotherapy and daily medications for sustainability, I can say confidently that diet, exercise, and plenty of rest are my staple for maintaining an active lifestyle. I enjoy weekly group work-outs with friends, hikes in CT with my 21-year-old son, and consulting as a unit production manager on independent films. If I had to leave you with one last thought related to cancer and overall life it would be: "Mind over Matter." Our mental and physical health and wellness is a major key in fighting disease.
Click here to read all of Rausan's articles on ProstateCancer.net.