Richard Faust
Last updated: August 2019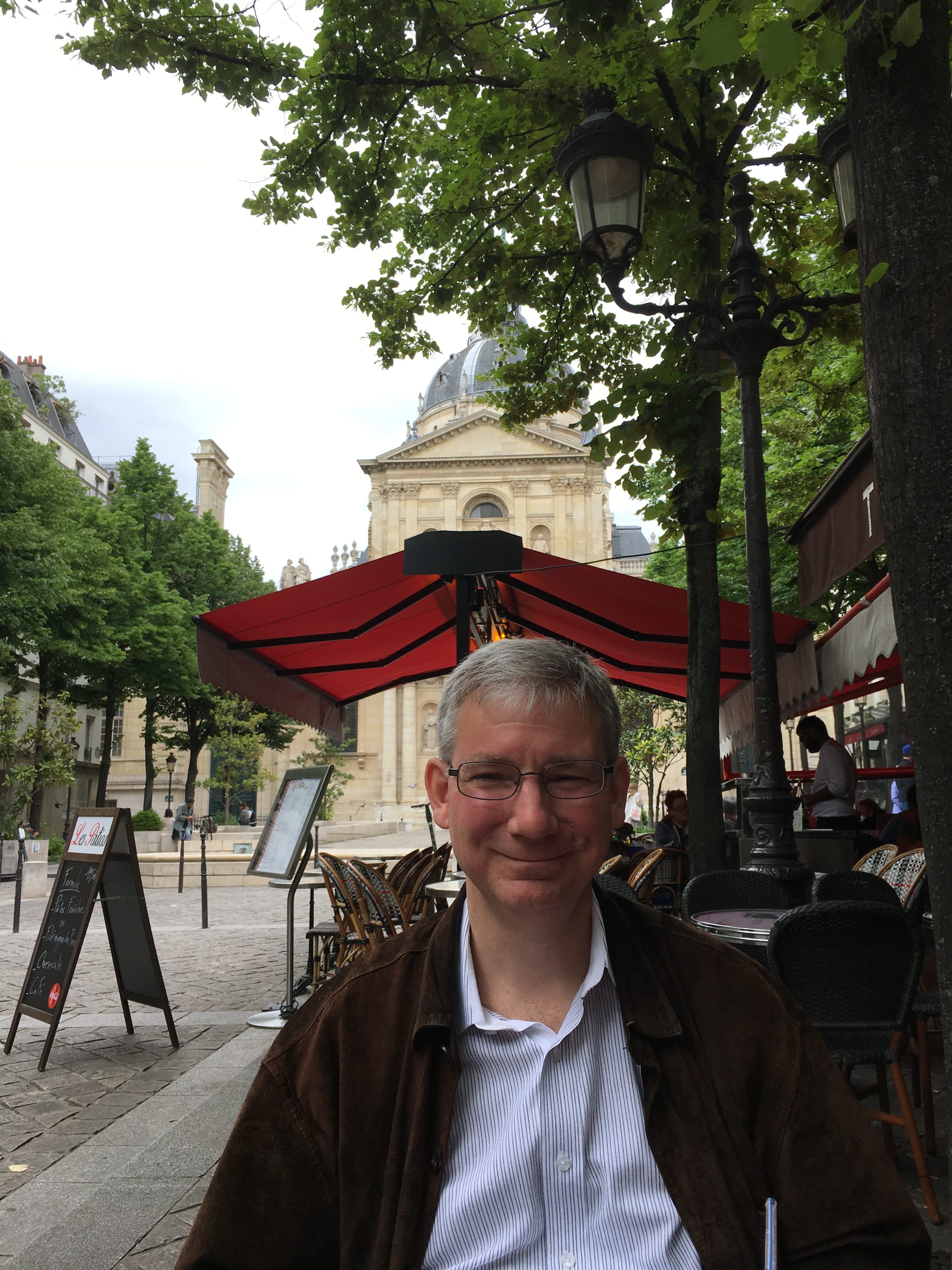 On top of joining the team of ProstateCancer,net contributors, Richard is also a moderator for the site. His father-in-law was diagnosed with prostate cancer in the spring of 2019. His uncle is a several year PCa survivor, who was an agent orange exposed Vietnam vet.
Richard is a Senior Cross-Site Moderator for Health Union; the parent company of ProstateCancer.net, as well as an accomplished communications specialist, writer, and researcher in health, science and technology, and policy. He was introduced to Health Union by his wife, Kelly Mack, who has juvenile idiopathic arthritis and is a contributor on our sister site, RheumatoidArthritis.net.
Richard worked for years as a writer and researcher at NASA Headquarters and handled writing, research, and talent relations for a national public affairs television show. He served as the research fellow on several books published through NASA. He has been referred to as a cornucopia of useless information. The Director of the NASA Academy would introduce him at conferences and events stating "I've never come up with a question that Richard couldn't find the answer to." He has also been a freelance reporter, including front page features and covering health policy for Psychiatric News.
He and Kelly enjoy traveling (the photo is at a café at the Sorbonne University taken on a recent anniversary trip to Paris), as well as enjoying time relaxing at home in Washington, DC with their cat Aiko, who also serves as a guard kitty.
Click here to read all of Richard's articles on ProstateCancer.net.