Rick Redner
Last updated: January 2022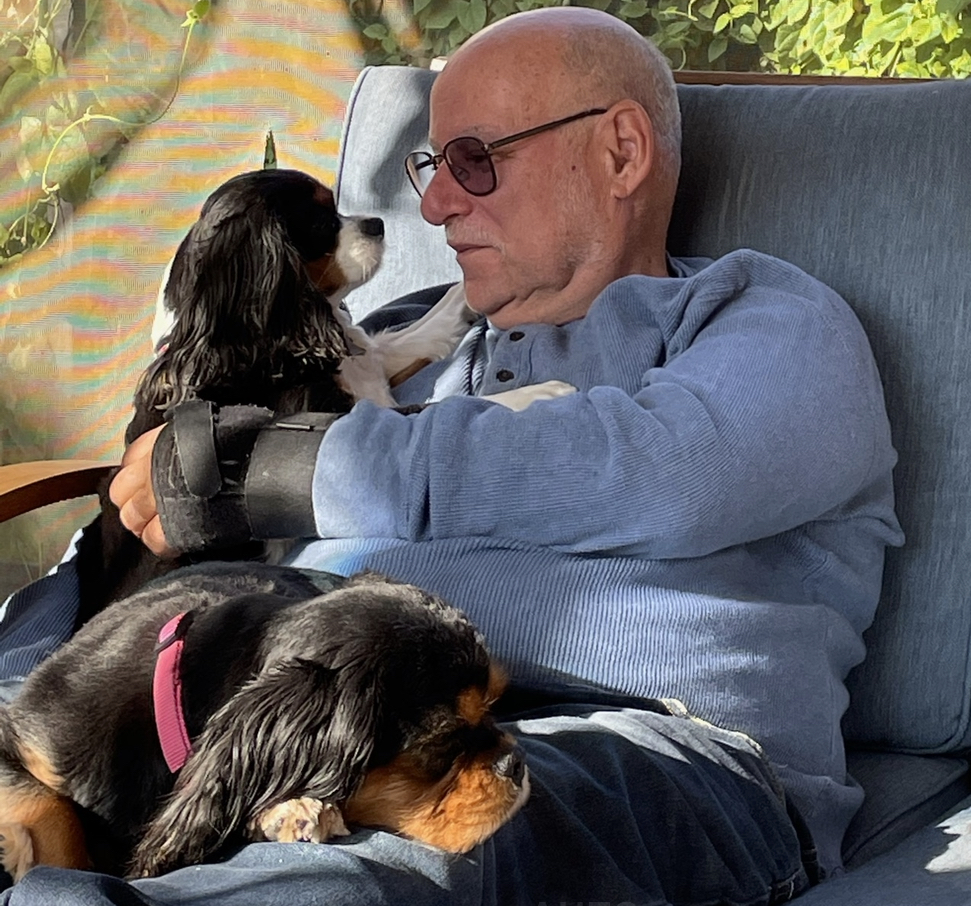 Ten years ago, I went to my Urologist for a prescription refill. He insisted on performing a digital rectal exam. When he finished the exam, he told me he felt a "suspicious lump" and I'd need a biopsy. Weeks after my biopsy I was told I had "a mildly aggressive cancer." At the time I was clueless about how living without a prostate would affect my emotional, psychological, relational, marital, and spiritual life.
Within six months post-surgery, cured of cancer, my three-decade-old marriage began to unwind. No one helped us to anticipate, or cope with, the quality of life issues following the successful treatment of prostate cancer.
It took couple counseling to save our marriage. After our awful experiences, my wife and I decided to write a book that offered the information and help we wished we had as we began our journey of my living without a prostate. I Left My Prostate in San Francisco- Where's Yours?
Rick Redner
• Graduated from MSU with a Masters Degree in Social Work
Employment history:
• A Medical Social Worker
• An Adoption Social Worker
• A Psychiatric Social Worker
• Author of two award-winning books
• Blogger
• Magazine Writer
• Conference Speaker
• Owner of two restaurants