Bobby Bofinger
Last updated: February 2022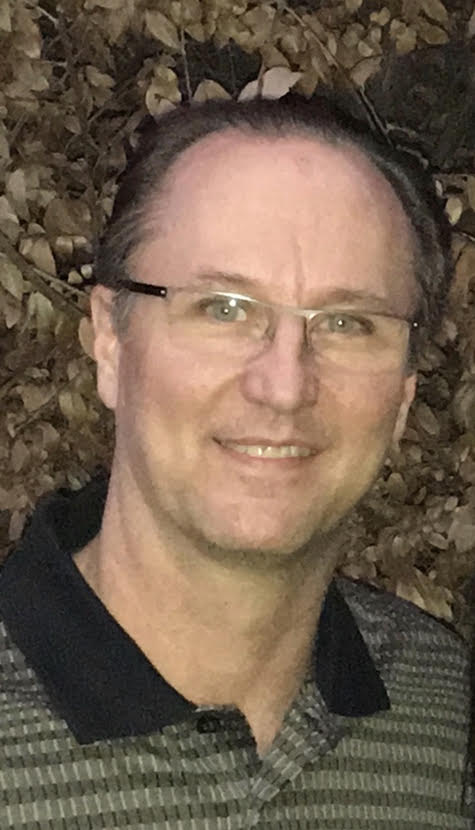 In August 2020, Bobby Bofinger was diagnosed with Gleason 6, T1c prostate cancer at age 57. With a family history of prostate cancer, he was at high(er) risk for prostate issues, so he started regular annual prostate cancer screening at roughly age 42. His malignancy was confirmed some 15 years later without ever having an abnormal DRE, and without ever having a PSA result above 4.0. Because he had an increasing PSA velocity, he was referred to a Urologist for diagnosis. Bobby was "lucky". Had he foregone the screening, skipped the PSA test as he was once advised, or only screened intermittently, there may not have been enough evidence to indicate a potential problem, and as such, his cancer easily could have escaped early diagnosis.
Bobby considers his early diagnosis a major "success story". And as a result, he is a huge proponent of regular prostate cancer screening and sees PSA testing as a mandatory part of that effort. With early diagnosis, the most – and the best—treatment options will be available. Proton beam radiation, or proton therapy, is a leading treatment option that can cure prostate cancer while minimizing the unwanted side effects, yet it is still not widely understood by many of today's prostate cancer patients. Bobby underwent proton therapy at the end of 2020 and has remarkable results to share. Bobby wishes to help better inform newly diagnosed prostate cancer patients about proton therapy, thereby paying forward what other very gracious proton therapy patients did for him.
Bobby is a retired systems engineer that spent 30+ years in technology with several major computer manufacturers. He has two wonderful adult children, for whom he continually tries to be a positive influence. He enjoys travel, sports, puzzles, and being outdoors.
Click here to read all of Bobby's articles on ProstateCancer.net.