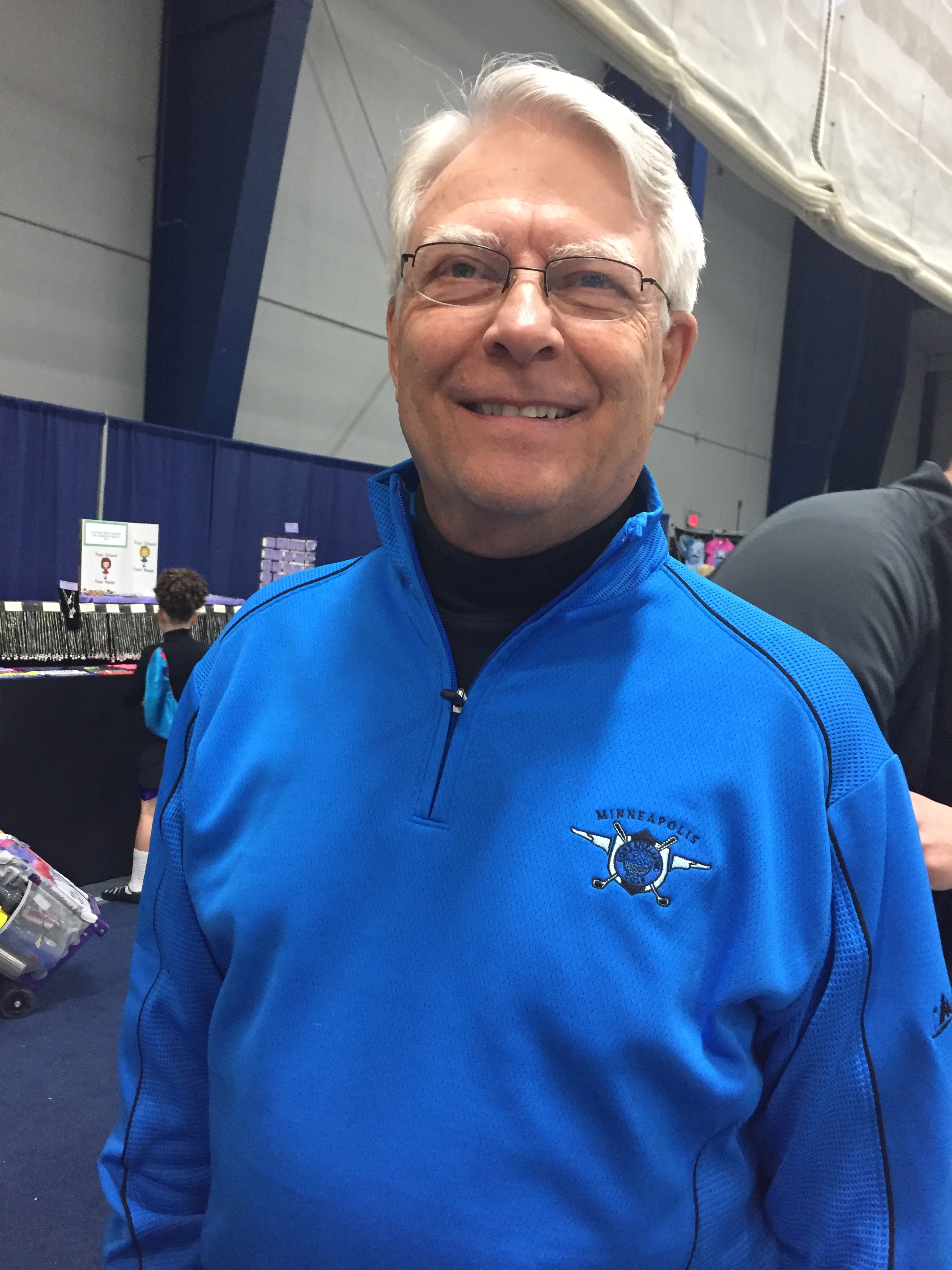 Tom was previously an advocate on ProstateCancer.net.
My name is Tom Schultz. I am 68 and was born in Milwaukee, WI and lived there until the age of 18. I went to college in St. Paul, MN at the University of St. Thomas where I earned a B.A. degree in Journalism. I got married in 1971 during my last semester of college and we started our family in February 1976 with the birth of our daughter.  My second child, another daughter was born in 1980 and my son was born in 1981. I currently reside in a suburb of St. Paul, MN.
 
I was diagnosed with Stage One prostate cancer in August 2016.  My Urologist urged me to schedule surgery for removal of my prostate as soon as possible and encouraged the use of the da Vinci Robotic Prostatectomy. 
My children encouraged me to get a second opinion, and so I met with an oncologist who does the CyberKnife radiation treatment which does not involve surgery.  She reviewed my medical chart and noted that I was a good candidate for this procedure.  She also commented that it did not have to be done right away since my PSA was 4.6 and my Gleason score was 6.  She recommended that I have my PSA checked every 3-4 months and to check back with her if there were any changes. She said I might not have to do anything for years just as long as I am diligent about getting my blood work done and watch for any other symptoms. 
It is now 16 months later and I am still Stage One and am only checking my PSA which has increased to 5.7.  The oncologist still feels that I do not need to take further action at this time.