Virgil Simons
Last updated: August 2021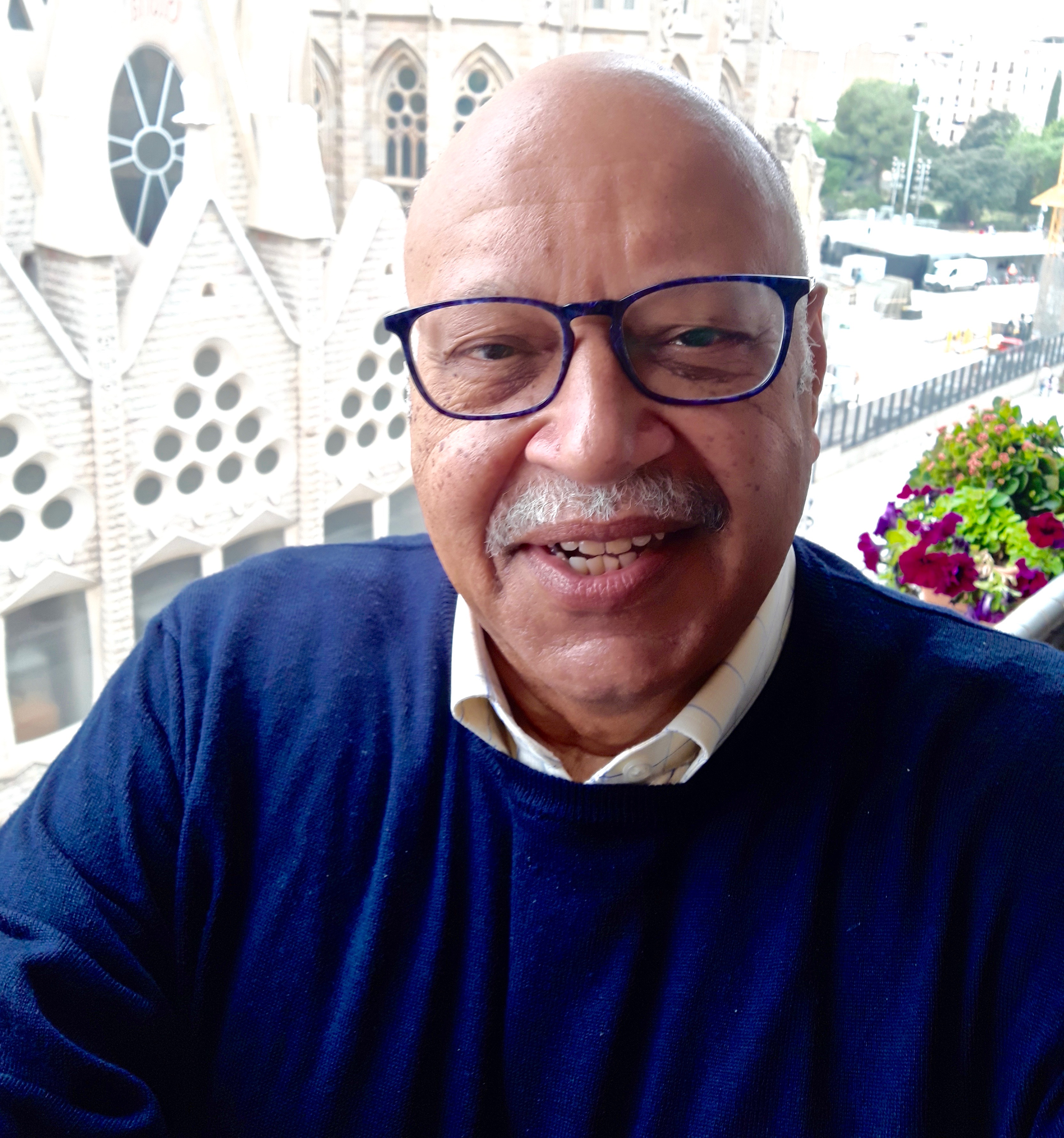 Virgil was previously an advocate on ProstateCancer.net.
Virgil Simons is the Founder & President of The Prostate Net, non-profit patient education and advocacy organization committed to providing credible and actionable information that will minimize the negative impact of prostate cancer. Using the experiences gained as a 25-year survivor of prostate cancer and a patient advocate, he has built, over the past 23 years, an international organization that uses a matrix of informational and interventional techniques to address disease risk awareness, early disease interdiction, and advanced-stage disease management.
Mr. Simons is a member of the American Association for Cancer Research, American Society of Clinical Oncology, European Association of Urology, and is the Chair Emeritus (FY2012) of the Congressionally Directed Medical Research Program for prostate cancer. He is a member of the NCI Board of Scientific Counselors, the External Advisory Board for Northwestern University Medical Center's and the University of Wisconsin's Prostate Cancer SPOREs, and the External Advisory Committee of the Center for Clinical Research at Clark Atlanta University. He has increased the involvement of The Prostate Net with support for patient education programs, patient advocate development, and clinical cancer research support activities in Europe and Africa.
Mr. Simons has received several awards in recognition of his work on behalf of those affected by a diagnosis of prostate cancer including the Cancer Leadership Award from the American Association for Cancer Research, the Catherine Logan Award for Service to Cancer Survivorship from the National Coalition for Cancer Survivorship, the Prostate Cancer Pioneer Achievement Award from the Karmanos Cancer Institute, and the HOPE AWARD of the Intercultural Cancer Council, among others. Prior to his involvement in healthcare, he had an extensive career in the textile, financial services, international trade, and retail markets as a senior executive and/or entrepreneur.
Click here to read all of Virgil's articles on ProstateCancer.net.