Prostate Cancer Awareness Month Giveaway 2021
Last updated: September 2021
For Prostate Cancer Awareness Month, we are giving away items for you to "Keep Moving!" We are offering a chance for you to win 2 items:
One $75 Gift Card to Dick's Sporting Goods
One customized ProstateCancer.net treatment journal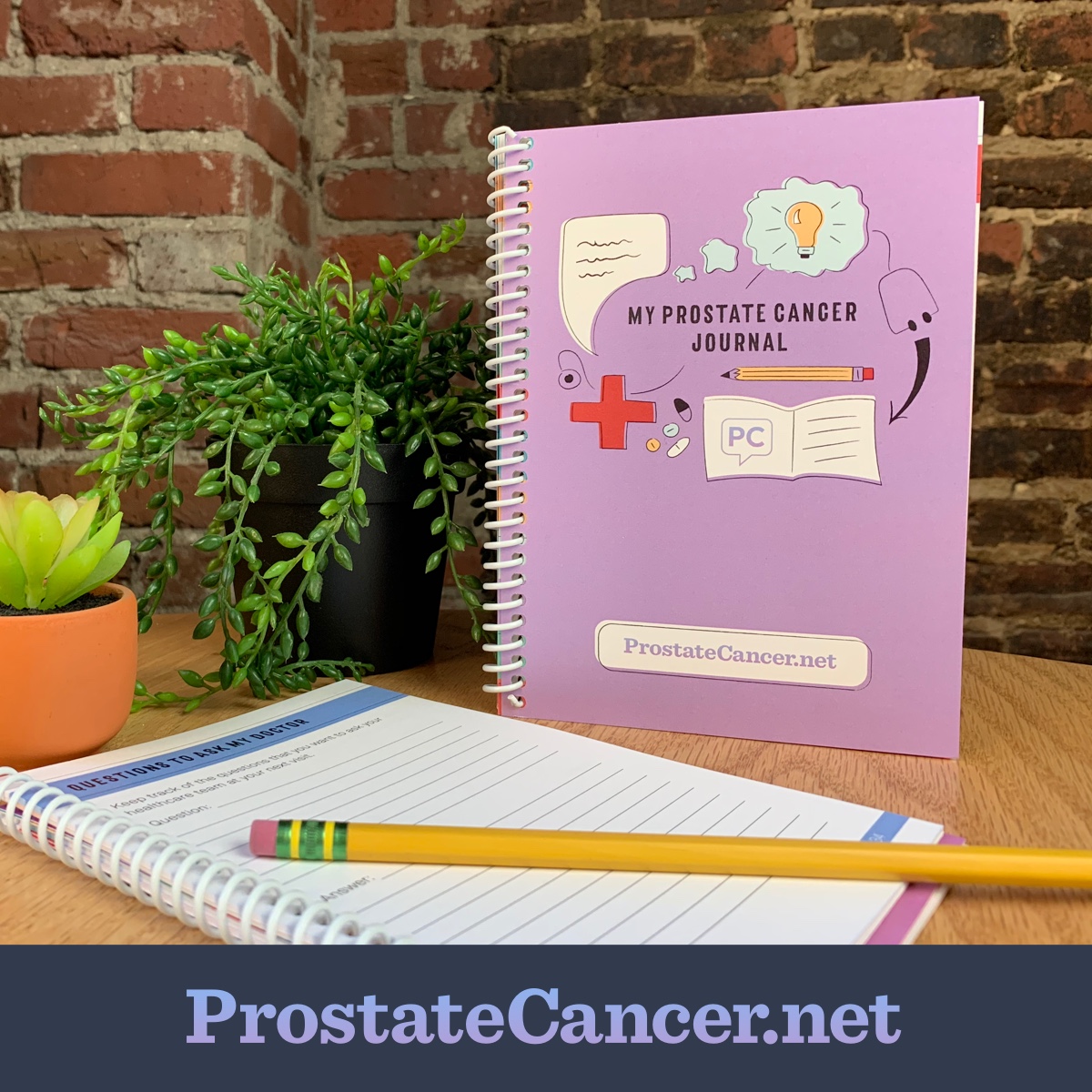 How to Enter
We want to hear from you!
Create your account or login
Once you're logged in, simply share your thoughts and comment on the forum, "What would you tell someone newly diagnosed with prostate cancer?"
Want to double your chances to win? After commenting in the forum, upload a profile picture (even if it is a picture of your pet or your favorite movie character). Steps to upload your profile picture:
Click on your profile icon in the upper right-hand corner.
In the dropdown menu, click on "Account Settings."
You will then be prompted to "Upload Photo" on the next screen (you must be logged in to do this).
Giveaway starts on September 1, 2021, 10:00 AM EST, and ends on September 30, 2021, 11:59 PM EST. One winner will be notified via email. The winner has 48 hours to claim their prizes before an alternate winner is selected. For more information, please read our Terms and Conditions.

Community Poll
Are you interested in news and updates about prostate cancer treatments?