Keep Moving for Prostate Cancer Awareness Month 2021
Last updated: October 2021
This giveaway has officially closed. Thank you to everyone who participated!
Exercise and movement are critical factors for prostate health, both in the recovery of prostate cancer treatment and to prevent a recurrence. For Prostate Cancer Awareness Month, we want to "Keep Moving!" and will highlight the benefits of the many forms of activity (including pelvic floor exercise) and share stories of triumph following a prostate cancer diagnosis in the face of adversity.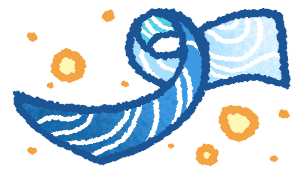 We will be sharing stories from our advocates and community members throughout the month on how movement has improved their physical, mental, and spiritual well-being. Here are 3 ways to stay connected and help spread the word:
1. Raise awareness by entering to win our giveaway!
Enter for a chance to win the "Keep Moving for Prostate Cancer Awareness" package! The winner will receive:
$75 Dick's Sporting Goods Gift Card
A customized prostate cancer treatment journal
To enter, we want to hear from you! Simply share your thoughts and comment in the forum, "What would you tell someone newly diagnosed with prostate cancer?"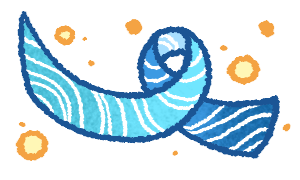 2. Connect with others in the community!
Add your voice to the discussion
Throughout the month, you can ask questions and offer support in our community forums. You can also read and comment on other people's stories. Click the forum or story title and hit "Reply" to share your thoughts with the community.
Share your prostate cancer story
Whether your story is about efforts raising awareness about prostate cancer, advocating for yourself with your healthcare, or about your prostate cancer journey, we want to hear from you. Your story may be featured in our Facebook community or weekly newsletters. Tell us your story by heading to ProstateCancer.net's story submission page.
3. Spread the word on social media
Add our custom frame to your current Facebook profile picture by clicking here and following the instructions provided.
Click on the Tweet below and follow us on Twitter!
Dennis shares what he calls "sneaky exercises," such as getting up and walking during TV commercials or while on the phone.https://t.co/pFFlSVT9Pu

— ProstateCancer.net (@Prostate_HU) June 24, 2021
Click on the picture below and follow us on Instagram!
 

View this post on Instagram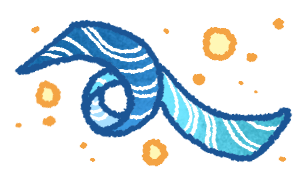 Community Poll
What influences your decisions when choosing a physician? (Select all that apply)