My Prostate Cancer Quiz
So many facets of my life are affected – I need help figuring out where to turn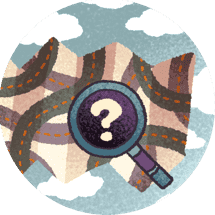 Getting through the day can be hard – I can't do everything I used to
Family and friends try to support me but don't always get what I'm going through
I often think about what my next steps are for treatment
I worry about my future – what happens if things get worse?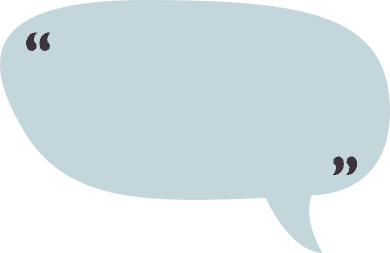 When my urologist asked me how I wanted to treat my cancer, I thought he was joking. How was I supposed to know how to treat prostate cancer?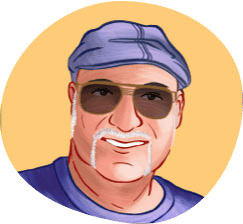 Explore more options
Take the quiz again, or select a different profile to see more results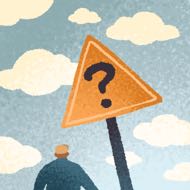 At times, everything feels so new and unknown – I could use some help